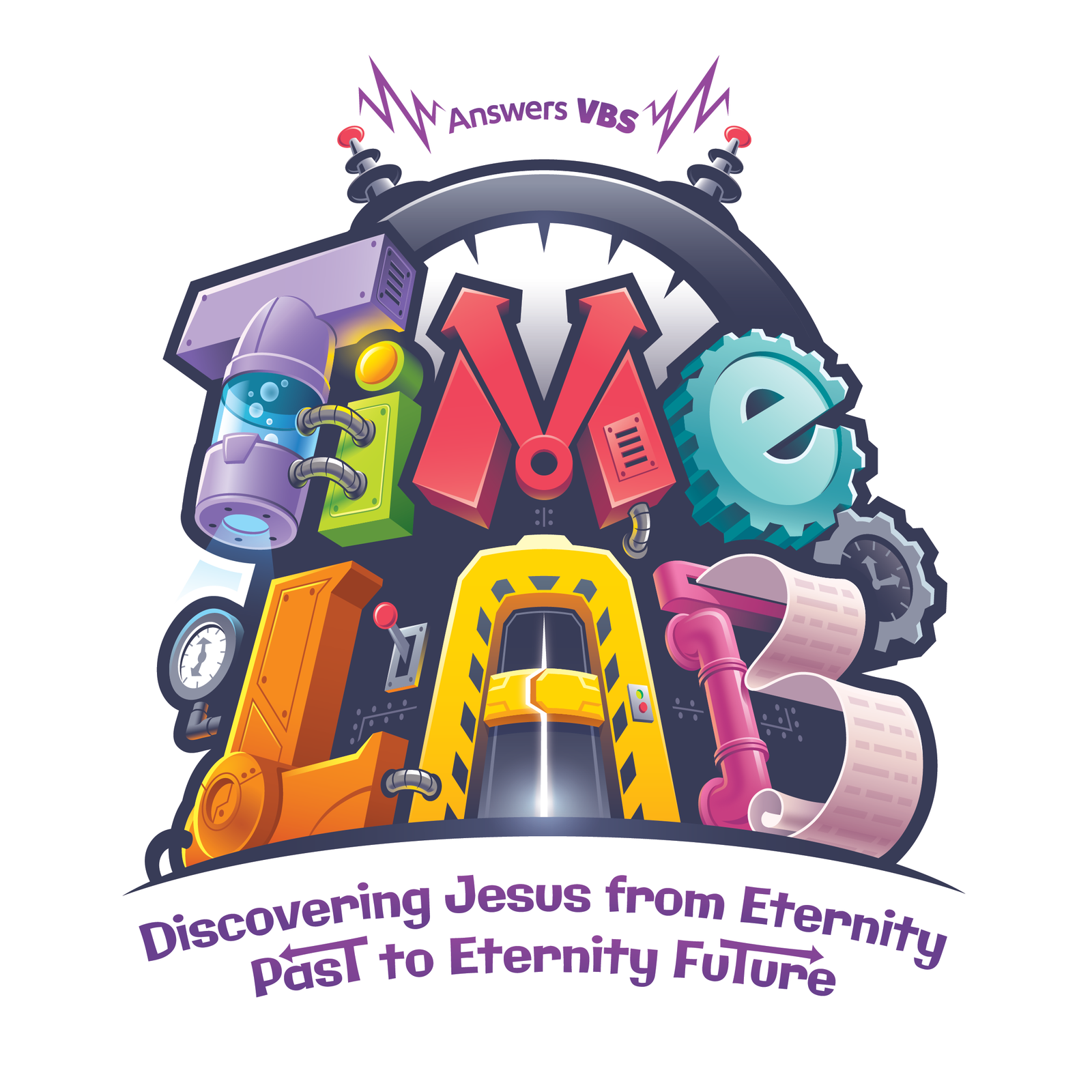 at
Westminster Bible Church at Bishop's Garth Park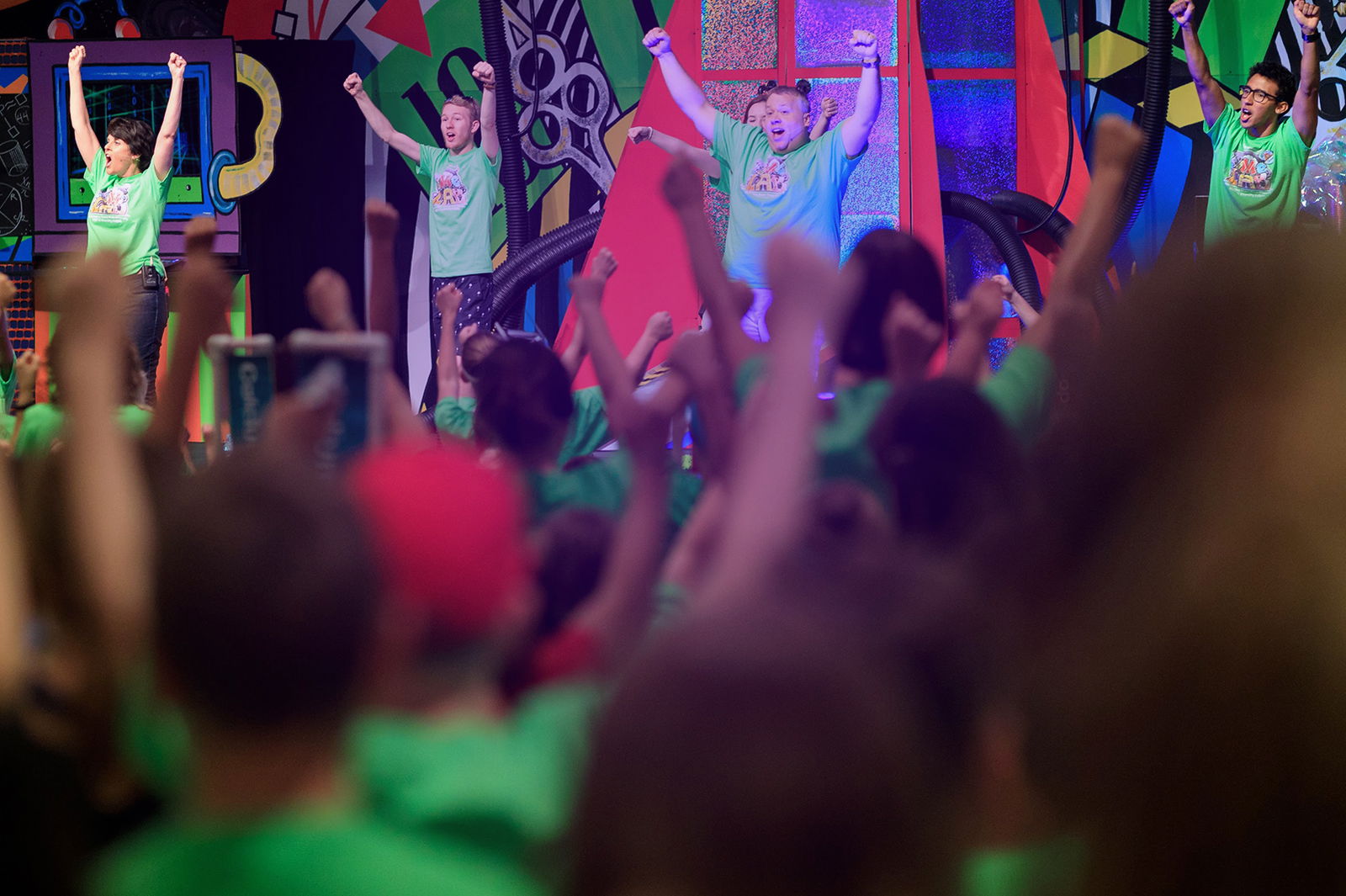 Westminster,MD
Sun Aug 05–Fri Aug 10 AT 5 p.m.–8 p.m.
---
Description
Join us for our Vacation Bible School and launch into hyperdrive at TIME LAB! Where we'll discover Jesus from eternity past to eternity future. We will travel through time and meet exciting bible characters. This will all take place outside at the Bishop's Garth Park located at the corner of S. Center St. and Stoner Ave. in Westminster, MD 21157. 
Let the excitement begin! 

Westminster Bible Church at Bishop's Garth Park—Corner of S. Center St. & Stoner Ave., Westminster, MD 21157
Westminster Bible Church | Corner of S. Center St. & Stoner Ave., Westminster, MD 21157, US
All other reproduction or distribution is prohibited. See MyAnswers.com/terms-of-service/ for more information